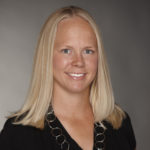 Lauren Roberts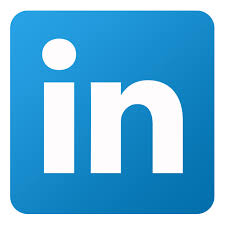 is a third generation HVAC leader of cfm Distributors. She is on the Board of Directors of HARDI and holds leadership roles in industry organizations such as Women in HVACR and the Blue Hawk Cooperative.
In 2011, cfm Distributors became the first wholesale distributor to join Moblico. Lauren and her team have now close to 10 years experience with a full array of Moblico solutions that help cfm Distributors communicate, engage and transact with their customers.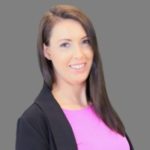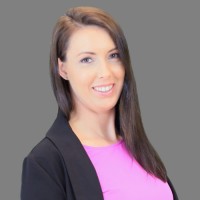 General Manager Century A/C Supply
Renata Morgan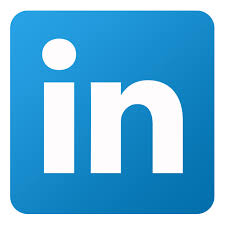 is a 13 year HVAC professional and General Manager at Century A/C Supply. She is the former Chairperson of the HARDI Marketing Committee. Renata possesses a unique blend of marketing and technology skills. As such, she is a true visionary and pioneer in the HVAC industry. In this podcast, Renata discusses the benefits of mobile technology to support technicians and why she decided to partner rather than build their own solution in-house.
HEAR AND READ PODCAST >>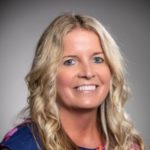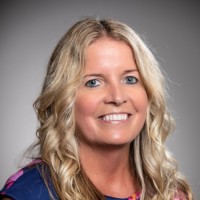 Sr. Marketing Manager Behler-Young Company
Kari Schellie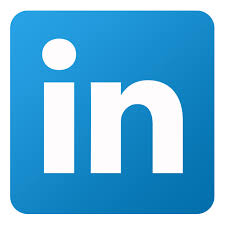 is an experienced marketing professional and emerging leader in the HVAC wholesale industry. She has a unique blend of digital marketing and IT experience with retail firm Meijer and manufacturer Besser.
Kari and her team are among the top performing Moblico clients and utilize a broad suite of Moblico services including a custom mobile app and texting to generate orders and support customers and employees on the move.
Don't Miss the Next Podcast