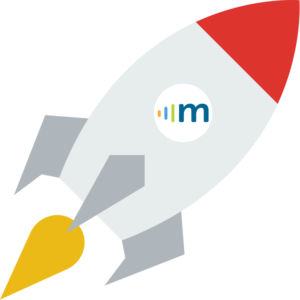 Today, there are more connected devices in the US than there are people. Mobile technology is at its peak. Your customers and employees spend 30% of their waking day on their mobile devices. The mobile user experience has greatly changed your customers' and employees' behaviors and expectations including how they communicate and exchange information both at home, play and work.
Since 2010, Moblico's mission has been to help wholesale distributors, manufacturers and contractors improve customer service, expedite orders, engage and expand their customer base. Personalization is key. We've helped companies who have fallen behind executing their mobile digital marketing plans bridge the technology gap and leapfrog their mobile digital customer experience. 
Wherever your customers and employees are, we make it easy for them to get any type of product information they need and place an order. Moblico helps speed service and improve convenience with mobile app development and data analytics, mobile marketing, SMS marketing,  texting and geo-targeted technologies.
In today's world, the customer engagement is everything, and your customers expect faster service, convenience and relevancy more than ever before.
Moblico Benefits : Speed. Convenience. Engagement.
Speed Up Ordering – Remove friction in your business and let your customers order the way they want to – via text or mobile app. Bonus – your sales and support team will be more productive.
Deliver a Better Customer Experience – Engage your customers anytime, anywhere with state-of-the art contextual mobile applications that put your business in the palm of their hand.
Find New Contractors – Finding new contractors can be like finding a needle in a haystack. Lets geofence their office locations and deliver your message directly to their connected devices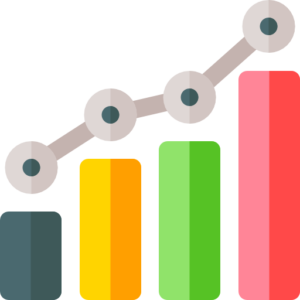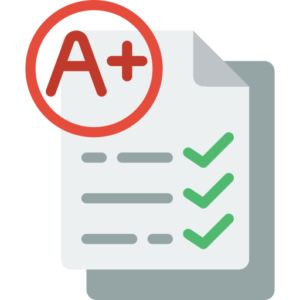 10+ years experience with distributors
Mobility pioneer leadership team
Full service turn-key solutions
Quality and reliable technology
Customized client-driven platform
Quick execution and on time delivery
Fantastic customer service
Flexible month-to-month terms
No long term contract
Highly competitive prices
Moblico co-founders, Pierre Barbeau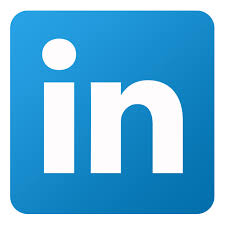 and Jim Barnes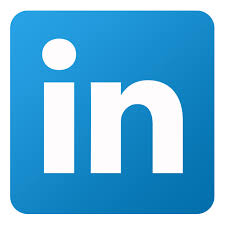 , are 20 year mobile technology veterans. As Sprint executives they led the creation of the first camera phone and picture messaging service in the US, Sprint Picture Mail, and the first mobile advertising network, Sprint Ad Network, from 2000 – 2007. They formed Moblico Solutions LLC with the goal of leveraging their mobile technology and marketing expertise to help businesses do more business with mobile connected devices.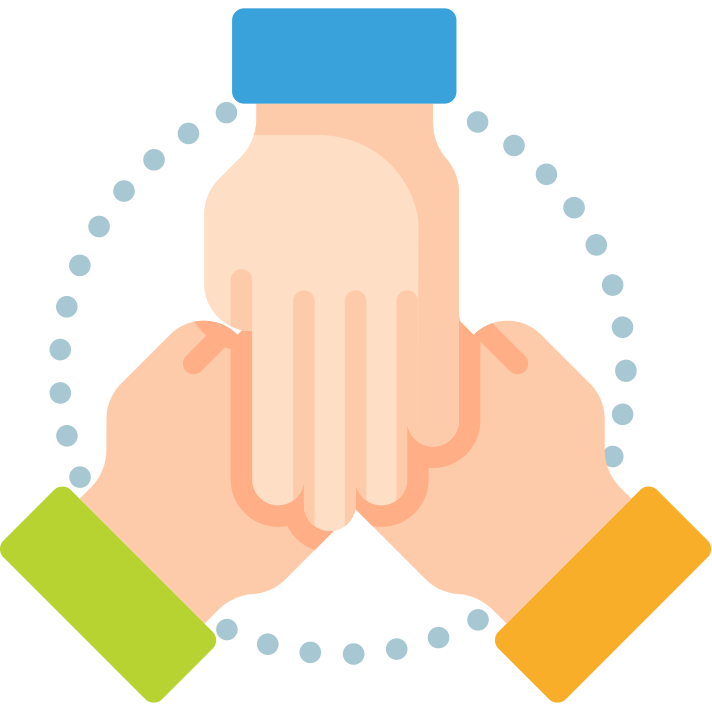 Proven and Scaled Technology